HOME >> FORD GEARBOX PARTS >> FORD TYPE E GEARBOX PARTS
FORD TYPE E GEARBOX REAR OIL SEAL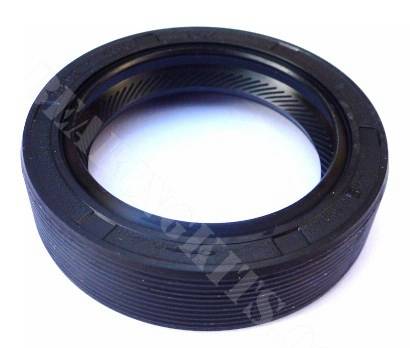 FORD TYPE E GEARBOX REAR OIL SEAL

This seal fits at the rear of the gearbox tail housing where the propshaft fits.

Proper "rotational" oil seal with oil thrower pattern.

Leaking can be caused by a worn seal, also check your propshaft UJ for wear and nose of propshaft for wear. The bush / bearing inside the rear tail housing can also be worn.

Fits Ford Cortina 2.0 4 speed, RS 2000 Escort , P100 4 speed Type E "rocket" Type gearboxes.



.