HOME >> FORD AXLE and DIFF PARTS >> FORD ATLAS AXLE PARTS
Ford Capri Atlas axle pinion height shim spacer washer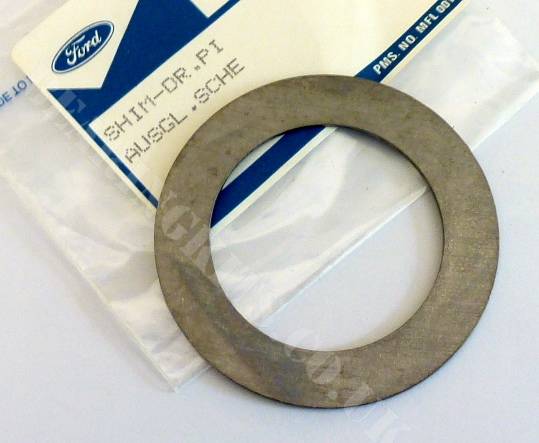 This is an original Ford pinion height shim that sits between the pinion head bearing and the pinion teeth.

The shim is approx 1.2mm and can be reduced in size by surface grinding when required.


Will suit Ford Atlas axles fitted to:

Ford Escort Mk1/Mk2
Ford Cortina
Ford Capri
Kit Cars etc


Not sure if this part fits your car or axle ?

Please use this form below to ask any questions.