HOME >> FORD GEARBOX PARTS >> FORD TYPE 9 GEARBOX PARTS
SECONDHAND TYPE 9 SIERRA GEARBOX SPEEDO DRIVE GEAR 24 TEETH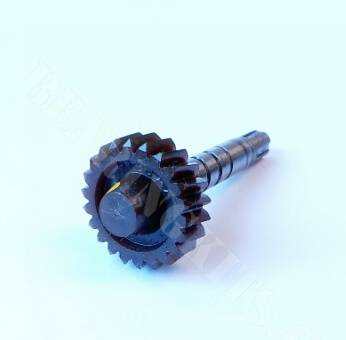 SECONDHAND FORD SIERRA TYPE 9 GEARBOX 24T SPEEDO DRIVE GEAR

This is the speedo drive DRIVEN gear that fits in the rear tail case and connects to the speedo cable.

This speedo gear has 24 teeth. it could be any colour and is a used part.

Pictures for illustration purposes only





.