HOME >> FORD AXLE and DIFF PARTS >> FORD ENGLISH DIFF PARTS
HEAVY DUTY FORD ENGLISH AXLE DIFF GASKET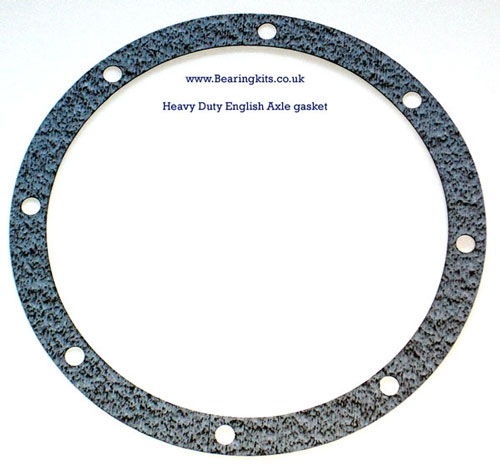 HEAVY DUTY FORD ENGLISH AXLE DIFF GASKET

THREE TIMES AS THICK AND MORE OIL RESISTANT MODERN GASKET MATERIAL THAN STANDARD GASKET.




WILL NOT TEAR OR BREAK AS EASILY AS STANDARD FORD SIZE.

Fit a new gasket to stop the leaks between the main diff case and the axle case.

As fitted to Escorts, Cortinas & Capris. Anglias and Lotus cars


Not sure if this part fits your car or axle ?

Please use this form below to ask any questions.