HOME >> FORD AXLE and DIFF PARTS >> FORD ENGLISH DIFF PARTS
FORD ESCORT ENGLISH DIFF PINION OIL SEAL 78AG-4676-A5A 6073519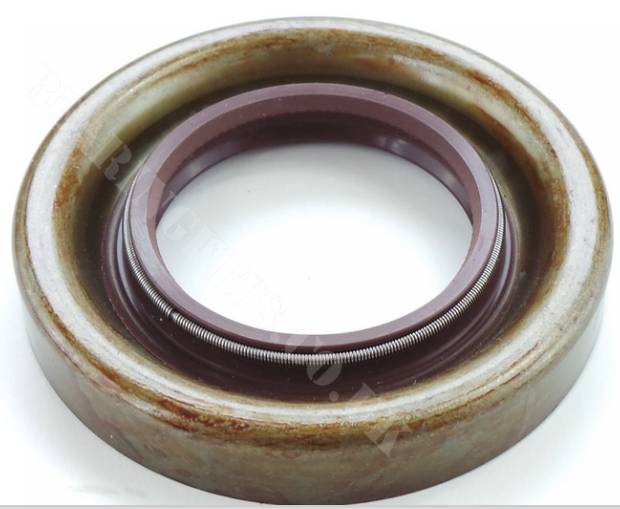 LATE TYPE FORD ENGLISH AXLE DIFF PINION OIL SEAL

As fitted to Escort English diffs built in 1979 to 1981 ONLY




FORD FINIS CODE 6073519




Part number 78AG 4676 A5A




It's a good idea to mark the position of your pinion nut before removing the flange to replace the English diff pinion seal.



Not sure if this part fits your car or axle ?

Please use this form below to ask any questions.