HOME >> FORD AUTOMATIC GEARBOX PARTS
FORD C3 AUTO GEARBOX SEAL KIT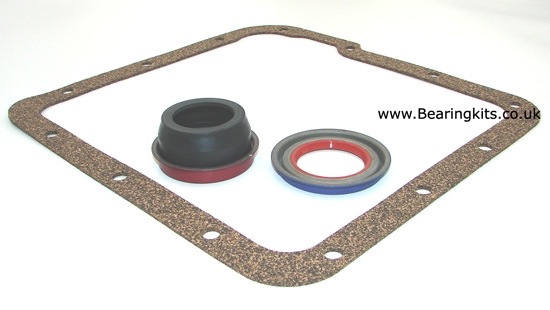 FORD C3 AUTOMATIC TRANSMISSION GEARBOX SEAL KIT

Basic seal and gasket kit for the Ford C3 type automatic gearbox.

The C3 is the 3 speed gearbox fitted to many early Ford cars including Cortina, Granada and Capri.

This kit includes: 1 x Front oil seal 1 x Rear oil seal 1 x Gearbox sump pan gasket

Complete seal kits and other parts also available.