HOME >> FORD AXLE and DIFF PARTS >> FORD ATLAS AXLE PARTS
CAPRI ATLAS AXLE DIFF TIMKEN PINION TAIL BEARING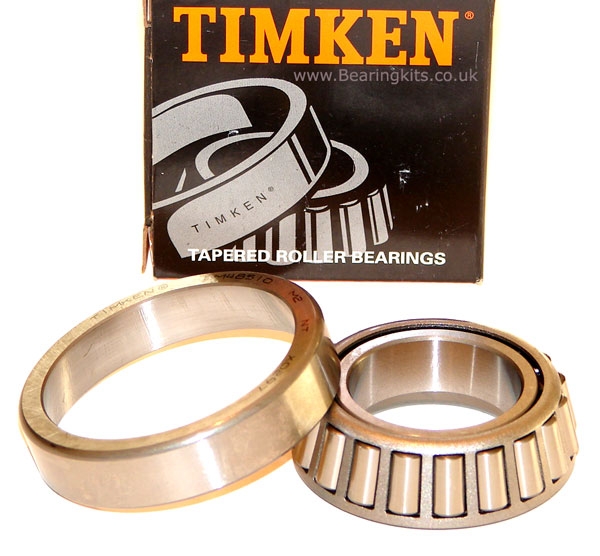 1 x Timken brand pinion tail bearing for Ford Capri Atlas axles.

This bearing is for the "pinion tail" nearest the propshaft flange and oil seal, it is made by Timken.

This bearing is a quality part and was commonly used by Ford as original equipment on Capri and Cortina Salisbury Atlas axles.

16150/16283 NTN TIMKEN BEARING

Not sure if this part fits your car or axle ?

Please use this form below to ask any questions.